Welcome to Worley Highway District
WORLEY HIGHWAY DISTRICT (WHD) is a public entity responsible for the maintenance and construction of secondary roads in the south west portion of Kootenai County, located in Northern Idaho. There are 193.123 miles of roads in Worley Highway District, 0.479 miles unimproved, 4.348 miles of dirt, 93.044 miles of gravel and 95.252 miles of paved road. Worley Highway District encompasses 202.24 sq miles of land, 2010 estimated Census population of 8,607 and a taxable market value of $2,048,981,339. The District is administered by a three-member Board of Commissioners. Worley Highway District is divided into three sub-districts, and each sub-district is represented by an elected Commissioner.

WHD has created this site to provide information to the general public regarding the operations and activities of the Highway District.
While meetings are open to the public, due to rising Covid cases the District strongly recommends
the public attend electronically using the invitation on the agenda.
ADMINISTRATIVE 2-24-2021 9:00 AM
PROJECTS/SUBDIVISIONS 3-10-2021 9:00 AM
ADMINISTRATIVE 3-30-2021 9:00 AM
PROJECTS/SUBDIVISIONS 4-14-2021 9:00 AM
ADMINISTRATIVE 4-28-2021 9:00 AM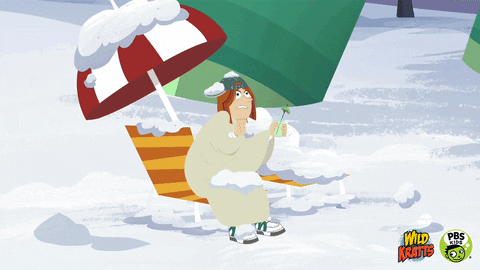 Considering the weather, it seems fitting to mention that today is National Chili Day!

MONDAY-THURSDAY 7:30 AM TO 3:30 PM - BY APPOINTMENT ONLY at this time, please call for availability.

OFFICE WILL BE CLOSED FRIDAY SATURDAY and SUNDAY

IF THERE IS AN EMERGENCY, PLEASE CALL 911.

Worley Highway District has committed to ensuring that all of the services and activities are administered fairly, without regard to race, color, national origin, gender, age, or disability. Worley Highway District will take reasonable steps to provide meaningful access to services for persons with limited English proficiency.

Thank you

WORLEY HIGHWAY DISTRICT MAP

12799 W. Ness Rd.

Worley, Idaho 83876

1-208-664-0483 (If you can not reach us by phone, and there is a road emergency, PLEASE DIAL 911.)

Last updated 02/25/2021

This site will be updated on a regular basis. Please check back often.
Viewing & printing documents requires Adobe Acrobat Reader Plug-In.

Click on the Adobe Logo for a free Acrobat Reader plug-in.

Copyright 2006, Worley Highway District

Site Maintained by

Tomi Maynard